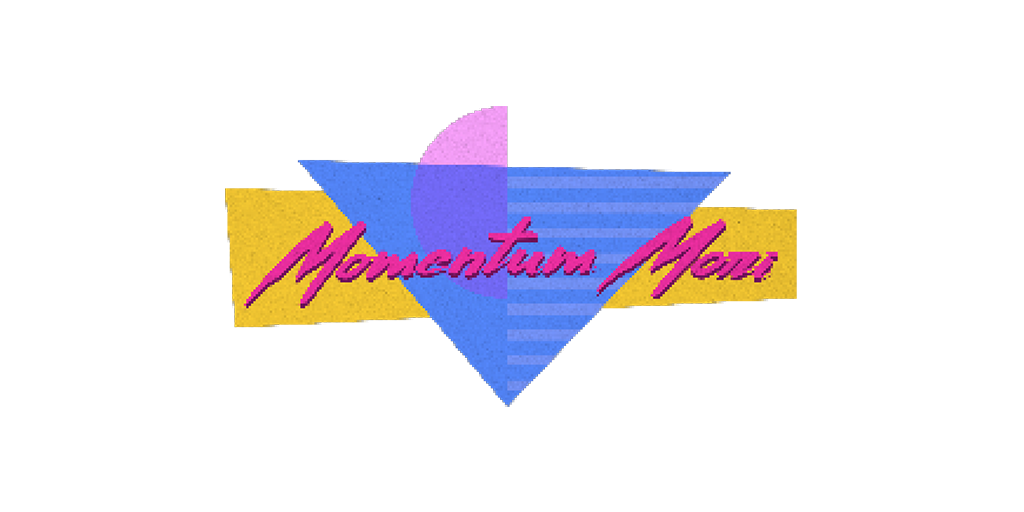 Momentum Mori
A downloadable game for Windows, macOS, and Linux
"Hey rookie, deliver these pills for me, will ya?"
You're on your first mission to deliver some suspicious pills. They are scattered throughout Momentum City, but you can handle this, right?
But beware. Don't lose control over your body. These pills seem strange.
A small psx-style platformer for the GMTK-Jam 2020.
Credits
Coding
Jan-Erik Wieczorek
Vincent Leinenbach
Finn Ringhoff
3D Art
Vincent Leinenbach
Finn Ringhoff
Jan-Erik Wieczorek
Sound
Finn Ringhoff
Animation
Vincent Leinenbach
Jan-Erik Wieczorek
2D Art / UI
Finn Ringhoff
Level-Design
Vincent Leinenbach
Download